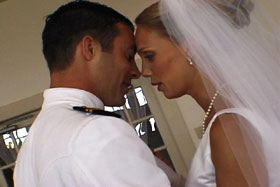 Welcome to the Award Winning* Dr. Gno Video website. We are based in Annapolis, Maryland USA and proudly provide wedding and event videos in the areas surrounding Baltimore and Washington D.C. (including Maryland's Eastern Shore). The main purpose of our Website is to provide information to perspective Brides and Grooms. Feel free to browse at your leisure. We welcome your comments.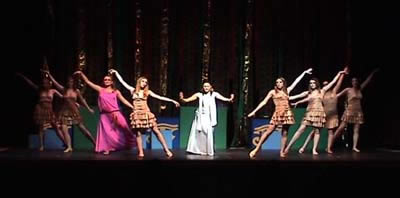 Since our founding in 1988, we have always focused on quality work with integrity and professionalism. Dedicated to the quality of the profession, Dr. Gno Video is a founding member and a member of the Board of Directors for the Baltimore Videographers Association. We often serve repeat customers, spreading our services throughout our region by continued word-of-mouth.

Not all videos are created equally. Dr. Gno focuses on not just capturing the event but also getting familiar with our client's desires and preferences. Dr. Gno also adds the little touches from custom DVD menus to custom printed DVD with an image of the event to the recognition of important participant through elegant titles. With Dr. Gno, you and your party can be assured that you will be getting the highest quality DVD possible!